Former Indiana Stripper Hoffman Testifies About Garcia Confession
Former Indiana Stripper Hoffman Testifies About Garcia Confession
Former Indiana stripper Hoffman Testifies About Garcia Confession to the jury . Cecilia says he was a regular at her club while he worked at an Illinois prison.
Prosecutors have accused Garcia of murdering Thomas Hunter and Shirlee Sherman back in 2008. Garcia was also accused of killing Dr. Roger and Mary Brumback in 2013 due to being terminated from his job.
The Prosecutor's most critical components of their case is the alleged conversation Garcia had with Hoffman.  Cecilia testified she told Garcia "I only date bad boys."
His alleged response was "well I'm not that good I've killed people before. Well, it was an old woman and a young boy."
Cecilia thought her regular Garcia was joking, and didn't tell the police until interviewed by OPD.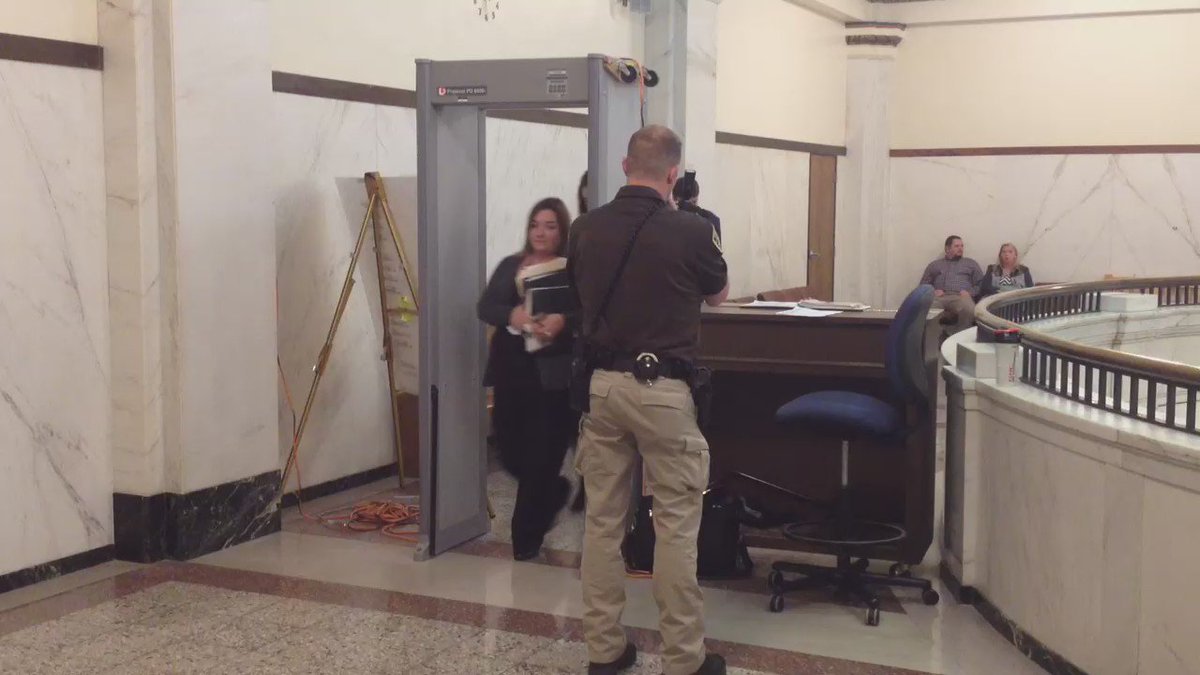 Cecilia Hoffman a drug and alcohol user?
Not to surprisingly Hoffman admits to being a heavy heavy drinker and drug user during her interactions with Garcia.
Hoffman explained to the prosecutor that she was telling the truth and isn't getting anything from a third party testifying against Garcia.  Hoffman became tear eyed and stated she felt intimidated by the defense's investigator.
The Prosecution's case brought forth evidence of Garcia purchasing a Smith and Wesson 9mm handgun on March 8, 2013 from a gun store in Terre Haute, IN.  It was also noted Garcia made ATM withdrawals in Shreveport, LA around the time of the 2008 Dundee murders.
They also used a timeline of credit card purchases to show how Garcia went from Des Moines to Omaha and back to Indiana from May 12 – 14, 2013.
The last thing of note the prosecution shed light upon was the cell phone records indicating Garcia's lack of phone use. He was not making calls and did not receive a call from May 10, 2013 until May 12 at 5:18pm when he was near Atlantic, IA.